We have many outreach ministries, including:
A wonderful Sunday School Program ~ Sunday mornings at 10am

Prayer Meeting Monday night at 6:00 pm
The Oasis
The Oasis, a faith based Christian coffee house ministry, is located on 115 Henry Street, in downtown Morristown. The Oasis is open Tuesday thru Friday, 7 a.m. to 2:30 p.m., with a special service on Saturday evenings at 6 p.m. Coffee, fellowship, prayer, personal ministering, and Bible study are freely available to all. The Saturday services use a variety of ministers, singers, and musicians. Please stop by and fellowship with Sister Nadine and others at the Oasis today!
"And he said unto them, Go ye into all the world, and preach the gospel to every creature. He that believeth and is baptized shall be saved; but he that believeth not shall be damned. And these signs shall follow them that believe; In my name shall they cast out devils; they shall speak with new tongues." –Mark 16: 15-17
Click image above to view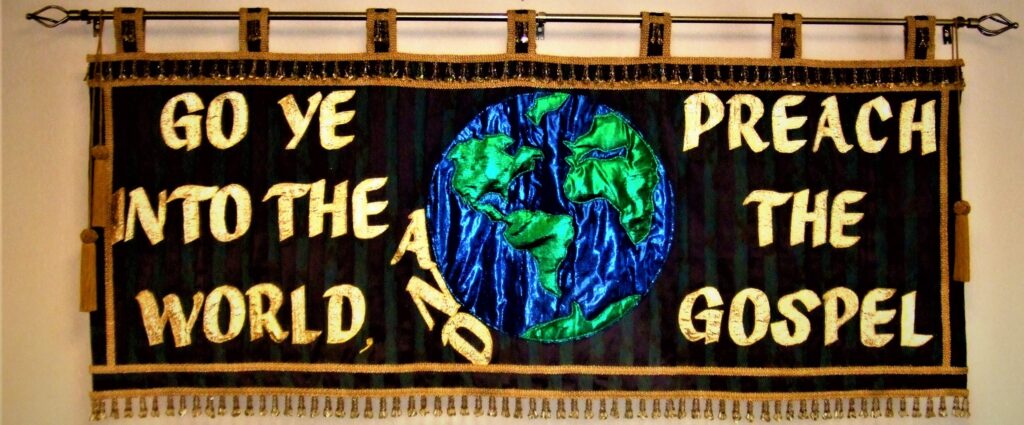 "The Family Where You Belong!"